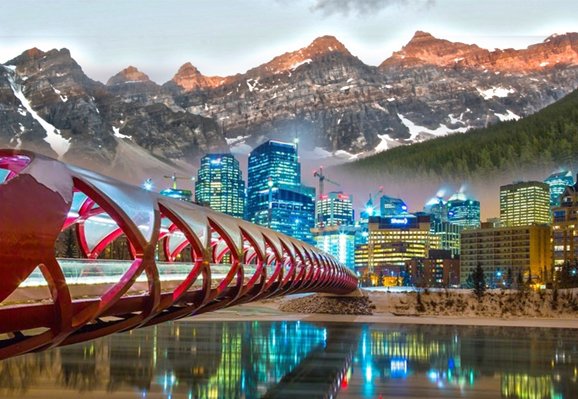 Smart Stone is a family owned and operated company with experience in the commercial, residential, and institutional counter top industry. We offer the best selection of Quality Granite, Quartz, Marble, Slate with a variety of colors and textures to choose from.
Whether you are building a new home or renovating, starting a multiplex or renovating your office our knowledgeable and experienced team can help you choose the perfect stone to fit your decor, use and lifestyle.
Over the past 10+ years we have established ourselves as a company of repute catering to the demands of the countertop industry in Calgary and area. Our crews are led by highly qualified, talented and experienced craftsmen who have had more than 20 years of experience in the stone industry, are passionate about their work and stringent on quality and the fine details which sets us above the ordinary.